Mountain fresh air ... Indoors!
Your home or office could be
making you sick !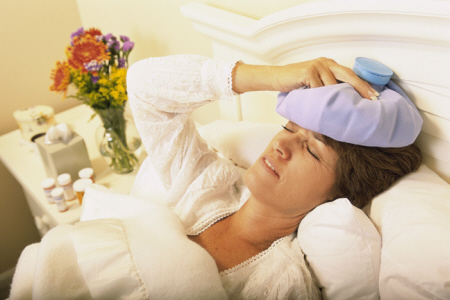 Persistent congestion?
Watery eyes?
Sneezing?
Wheezing?
Frequent headaches?
Dateline NBC's Chris Hansen exposes the truth about air duct cleaning scams and rip-offs
For a video report about poor quality and incomplete work
Click Here
For a video report about bait-and-switch scams
Click Here
Why should you have your
ducts cleaned?
Consider that the average person spends 90% of their time indoors. Filthy air ducts circulate bacteria, fungi, mold, pollen and other disease causing spores into your living environment...morning, noon and night. Medical research has found that the dirt, dust, pollen, bacteria, molds and dust mites in duct systems can cause allergies to flare.
If that wasn't enough reason here's a few more reasons to have your air ducts professionally cleaned:
Reduces allergy
Reduces household cleaning & dusting
Reduces costly heating & cooling expenses
Improves air distribution